Classes, Workshops, and More!
The studio is available for birthday parties, special events, scouts, and more!
The Palette Art Studio is the perfect place for any type of small gathering. We make art fun and and keep your little ones safe. Hey, if it's the right kind of night, you may even want to rent the place out and have a little gathering of your own. Whatever the case may be email us or fill out the request form and we'll get things rolling.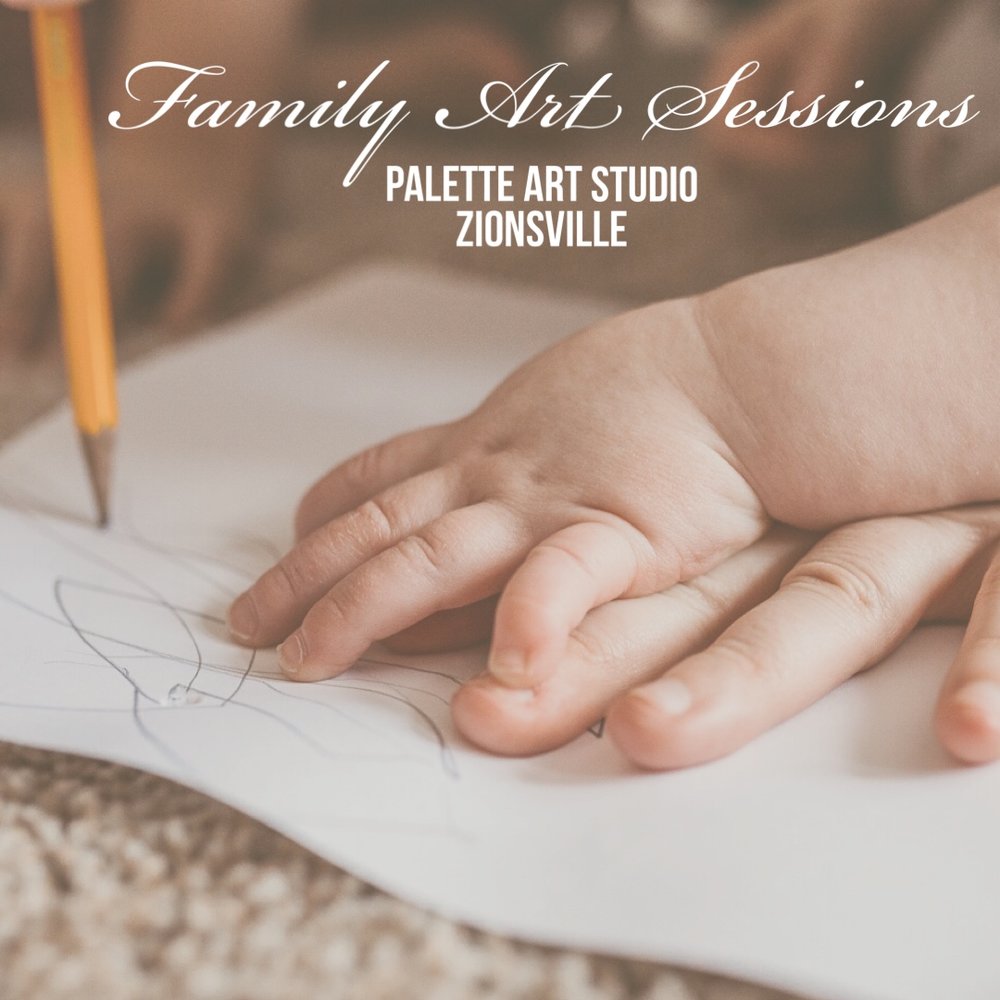 Here at Palette Art Studio, we are offering hour long sessions for set aside time to make art with the family. We we do all the leg work, facilitating your art making experience by planning the project, providing supplies, setting it up, assisting, and cleaning up afterwards! We have various projects to choose from and a safe, well stocked space for art making. Enjoy reflecting on the time spent together and your displayed family's art at home for years to come. Get more information and reserve your family art time today! Cheers!
Take some time out of the busy bustle of life to spend with your family creating together.